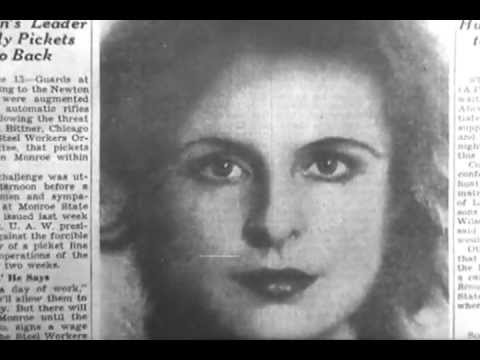 Back to Life →
We're back with a show this Friday and we wrote a bunch more songs. Drones Club, as usual. I don't know what the door charge is - in fact, I'm not sure we'll even have a door.
June Records: Photos from Jangular 2012 →
junerecords: Earlier this month on Sep 6th we had the Jangular 2012 Showcase at the store presented by Weird Canada and June Records. Jangular was the first show in an on-going series of collaborative band showcase performances we will be doing with Weird Canada. Here are some of the photos from that…
The Bottle Garden's Updated Website →
Our good pals over at the Bottle Garden studio have recently revamped their website. I highly recommend checking out Peter's article on the restoration and installation of their Studer 169 consoles - there are lots of useful pointers on studio design for anyone who's putting together an analog recording studio, especially if you're going to be using a patchbay.  We mixed a few...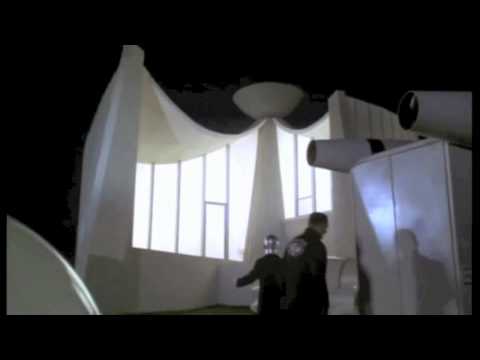 Noisey Interview →
Jesse Locke from Weird Canada interviewed us for his No Canada column on Noisey. Click the title - I think there are some funny bits in there.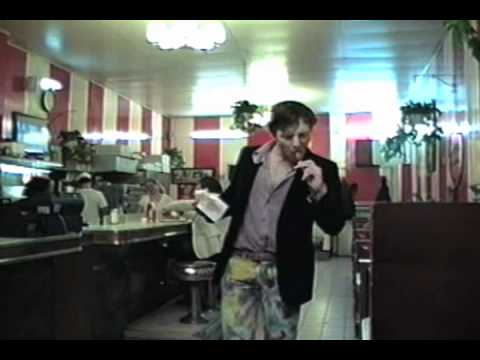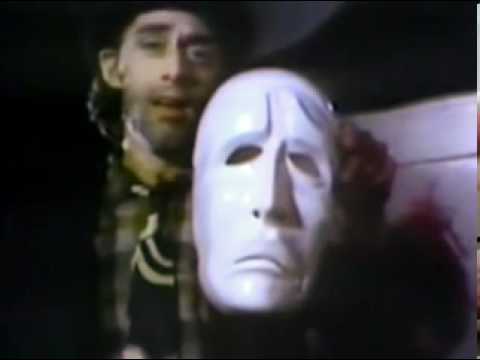 Sheer Agony 7" →
After many delays, most of them my fault, the Sheer Agony 7" is finally at the plant and Fixture has it up for preorder on their website. Rich White mastered it at Breakglass Studios (which is a crazy place - as Wayne once said, if you have the means, I highly recommend it). These songs were mostly recorded before the Unruly Sisters stuff, and there's a new mix of "She's...
Beer On My Boat Shoes: Sheer Agony - The Unruly... →
A nice review/blog of The Unruly Sisters EP. It's true, brews have been quaffed by the SA: beeronmyboatshoes: You might have noticed that I've been vibing to Canadian guitar pop pretty hard lately. Not sure if any B.O.M.B.S. readers are digging it, but how can I know? Also, how can I care? I am B.O.M.B.S. Or at least half of it. So you're going to have to put up with yet another...
The Unruly Sisters →
We just put three new songs and one slightly older song (ahem, see below) on our bandcamp. There'll be more new ones soon - we're releasing a 7" EP on Fixture Records in early May - the release show will be announced in the next couple of days. Link is in title or here: http://sheeragony.bandcamp.com/album/the-unruly-sisters
Khyber Comp II →
We wrote and recorded a track a few months ago for the second Khyber Compilation. "Theme From 'Tortoise and the Hare'" is our contribution - all 43 seconds of it. I wanted to make the shortest song possible that still felt complete.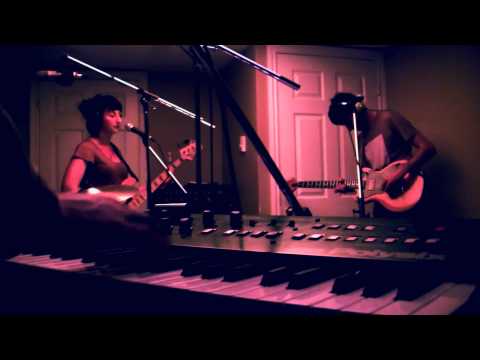 4 tags
Watch
We're playing a show with these guys (Home Shake, formerly Sans AIDS) from Edmonton. This song is a real smooth groove w/ some nice chord changes in the chorus. Superb road trip fodder. I think you'll agree that it's tops. They're on first, so you should get to the show on time. It's at Brasserie Beaubien, a divey place at 73 Beaubien E.
Interview: Hannah Lew from Grass Widow
Photo: Tessa Smith I interviewed Hannah Lew before their Pop Montreal performance with the Raincoats last fall, and although it didn't end up getting published by the festival as I was told it would, it did lead to me and Christian putting on a secret show for them with Freelove Fenner and Cousins at Christian's loft. Here's the interview, gushy intro intact: A few years ago,...
Half Way There →
2011: It's been a rough one. Here's a mix to ring this most rotten year out. You know what the first thing that happened to me this year was? I woke up in a stranger's house, put on my jacket, and fished a still-warm dead mouse out of the sleeve. The songs and their singers: 1. Nazz - Only One Winner (Todd Lead Vox) 2. Matthew Friedberger - Theme From Never Going Home Again ...
HPX Vids
A couple of songs from our set at Reflections at the Halifax Pop Explosion a couple of weeks ago. Sandi Rankaduwa of Old 'n Weird fame (wo)manned the cam. There were a few hairy moments at the beginning of the night when the bouncers almost didn't let me into the club (cracked ID), but things went smoothly after that. We drank a ton of Thee Oh Sees whiskey in the green room and...
tessagoldsmith: Freelove Fenner and Grass Widow at the Atlas Building during POP. Such a great show. Was even untainted by my getting shoved by a friend (?) into a pile of dogshit outside the venue.
Invisible Hits #2: Neo Boys - Crumbling Myths →
Last week when Grass Widow were in town for a few days on their tour with the Raincoats, Christian and I put on a show with them and Freelove Fenner at Christian's loft. It went really well, they were terrific (and even better the next night at a show with a proper PA), and we got to hang out a lot. Hannah Lew and I were chatting, and she told me that one of her favorite records is...
3 tags
Bias Rocks - Summer C-60 Compilation →
http://www.mediafire.com/?g9fz84swg14auy1 This comp is a follow-up to last summer's Bias Rock compilation. It's just a bunch of my favorite songs from the past few months and decades. Kudos to "You Don't Need Money" by Roy Harper, winner of the Jackson MacIntosh 2011 Biking Around With Earbuds Songwriting Prize. Download these songs and then blow minds by playing...
3 tags
"Stay Free" by Ashford and Simpson. A...
3 tags
Invisible Hits #1: The Soft Boys, Underwater... →
Because all I really want is for everybody to like the same stuff I like, I've decided to post download links for a few of my favorite records. First up is Underwater Moonlight by The Soft Boys, a band fronted by Robyn Hitchcock, an idiosyncratic Syd Barrett worshipper, and featuring Kimberly Rew, who later made his millions playing guitar in Katrina and the Waves. Before UM, they'd...
STILL SINGLE: Ultrathin – "Glass City" b/w "Don't... →
Nice Ultrathin review from still-single: This one kinda slipped through the cracks but no way was that deserving. I've been burned by Montreal garage/punk/Fonzie doo-wop in the recent past, but this Stooged-out huffin' sock of a single, nothing but wiry, tangled electric guitar, thick bass, frantic screaming and really solid…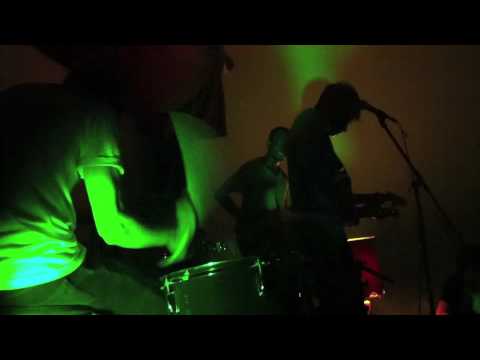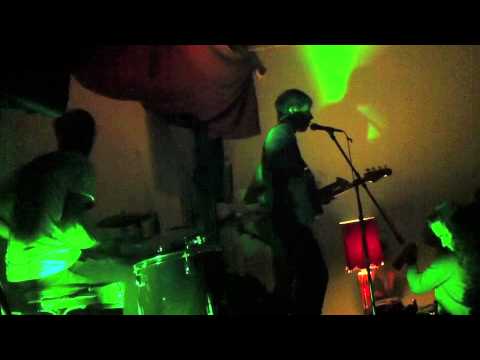 Fixture Records Label Compilation No. 2 →
Fixture Records have a new free compilation out, and although I haven't heard it yet (I'm in a public library in Moncton, NB right now and their wifi isn't hi-fi enough for this sort of thing) I know that it's got a couple of our songs and a couple of Freelove songs and that Fixture Records honchos Tessa and Conor have pretty excellent taste. Get it for free here: ...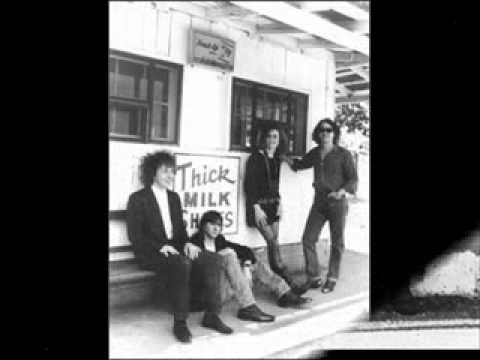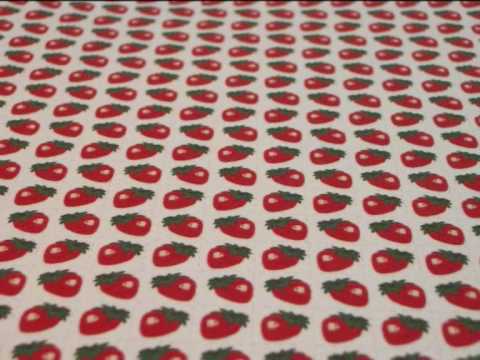 Long Long Long
Tonight we're playing a show at the Torn Curtain with Long Long Long, a band from Halifax who just put some potent new stuff up on their bandcamp: http://longlonglong.bandcamp.com/album/who-the-fuck-said-family-aint-family-no-more We'll be on first at around 9, and the room reportedly only holds 40, so get there early. Info about the show can be found here: ...
1 tag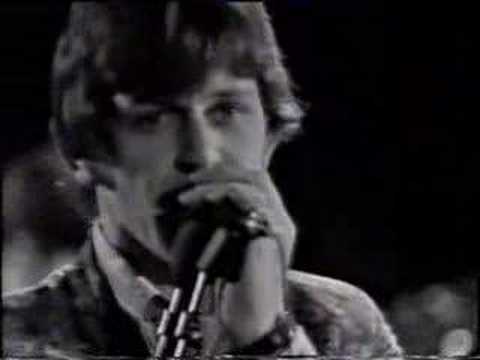 2 tags
Casting a Paul 2: The Paul Bearer →
The chart-busting success of the first edition of the Casting a Paul series inspired me and my team of archivists to go back down into the hit mines, unearthing such rare and precious jewels as "Live and Let Die," and his late-period collaboration with African-American singing sensation Michael Jackson, "Say Say Say." I've allowed a Beatles-era demo ("Come...
Tuesday was my friend Caitlin's birthday so...